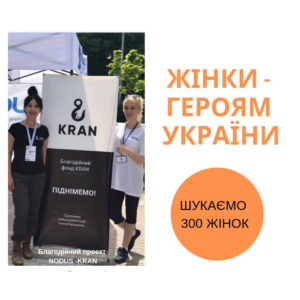 The war... For the last five years, many have become accustomed to this reality. News from the front-line seem to become just episodes, that people keep browsing.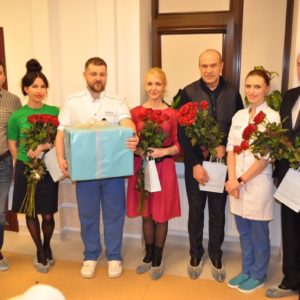 On March 20, 2019, the Charitable Foundation "KRAN" handed over a modern cardiomonitor to the "NODUS" Neurorehabilitation centre, on the […]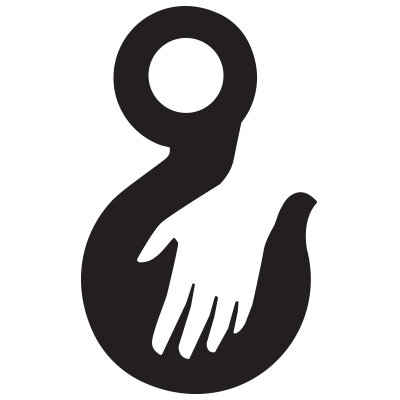 With your constant support, trust and charity donations in Ukraine and from abroad, in 2018 the Fund provided financial assistance for the restorative treatment & specialized individual rehabilitation of 8 people for the amount of 1.451.535,00 UAH.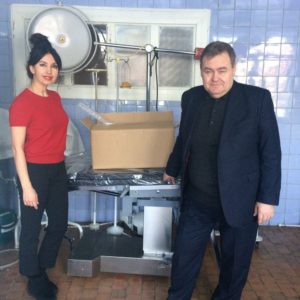 Purpose: to acquire a surgical operating table. Beneficiary: Brovary Multi-profile Clinical Hospital.
Our Partners
A BIG THANK YOU ALL for supporting our GREAT CAUSE!