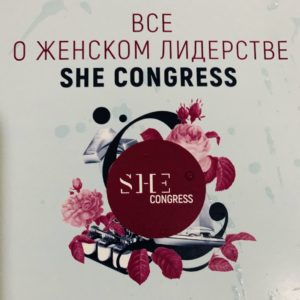 On November 19, 2019 the "Be powerful at 300W!" charity project was presented to the SHE (Smart, Happy & Elegant) Congress participants.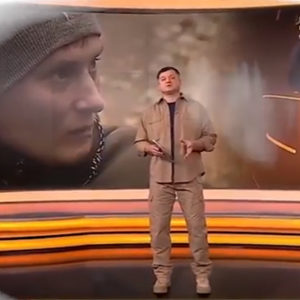 By October 14, 2019 – 569 748,87 UAH and 795,20 Eur have been donated by incredible Ukrainian women! We will […]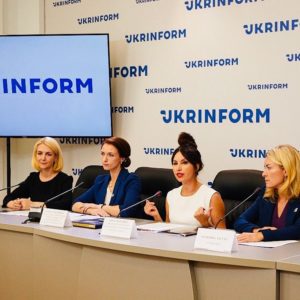 On September 23, 2019 a press conference was held at the UKINFORM news agency with the presentation of the "Be […]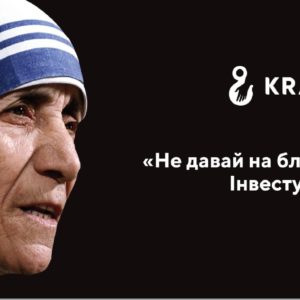 Over the past 5 years more than 24 000 people have been severely wounded in hostilities in Ukraine. 40 % […]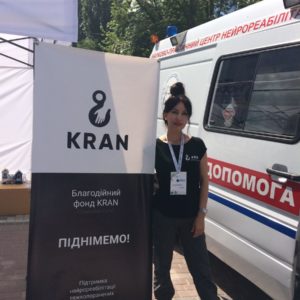 "KRAN" Charitable Foundation – the social investment Fund celebrates the 2-year anniversary on September 12th, 2019! For the second year […]
Our Partners
A BIG THANK YOU ALL for supporting our GREAT CAUSE!