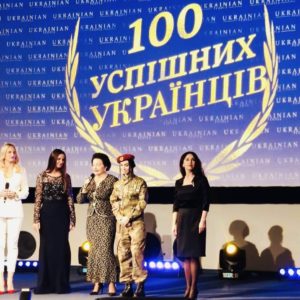 On December 13th, 2019 a "100 successful Ukrainians in 2019" Award ceremony was held at the Ukrainian House. Inna Danchenko, […]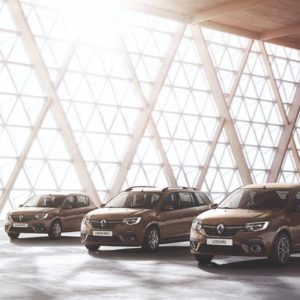 "ARMA-MOTORS" Company in partnership with "KRAN" Charity Fund have launched a charity offer to those, who are willing to buy […]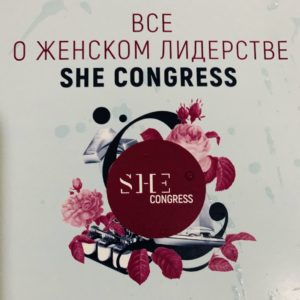 On November 19, 2019 the "Be powerful at 300W!" charity project was presented to the SHE (Smart, Happy & Elegant) Congress participants.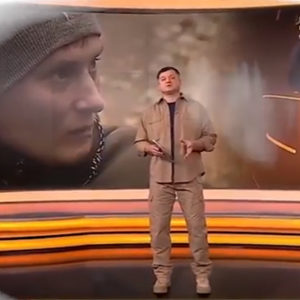 By October 14, 2019 – 569 748,87 UAH and 795,20 Eur have been donated by incredible Ukrainian women! We will […]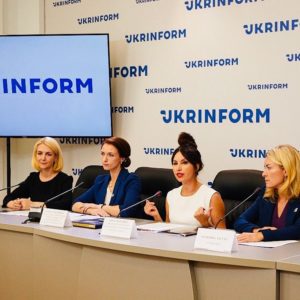 On September 23, 2019 a press conference was held at the UKINFORM news agency with the presentation of the "Be […]
Our Partners
A BIG THANK YOU ALL for supporting our GREAT CAUSE!