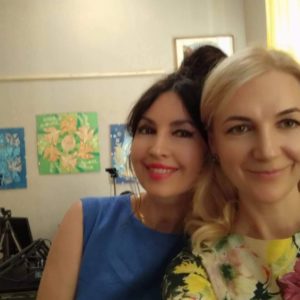 On the 11th June, 2019 there was a live air presentation of our 300W – social investments' project – "Women […]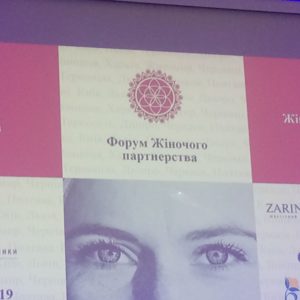 On May 29, 2019 "KRAN " Charitable Foundation participated, as a Partner, at the 10-th anniversary Women's Partnership Forum, organised […]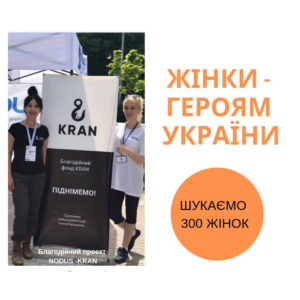 The war... For the last five years, many have become accustomed to this reality. News from the front-line seem to become just episodes, that people keep browsing.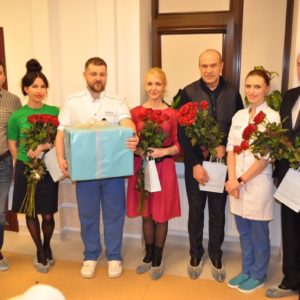 On March 20, 2019, the Charitable Foundation "KRAN" handed over a modern cardiomonitor to the "NODUS" Neurorehabilitation centre, on the […]
Our Partners
A BIG THANK YOU ALL for supporting our GREAT CAUSE!