Ukrainians are Free People and now it is obvious to the whole world.
There are those, who survived in the russian captivity, where dignity and freedom of Ukrainians russians tried to burn out with electric shock, starvation to death and endless humilation and abuses.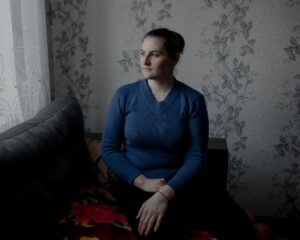 Our unbroken People, those military and civilians, who survived, being imprisoned by the merciless enemy, know very well the price of Dignity and Freedom.
Viktoria Andrusha – a civilian, a teacher of mathematics & informatics spent six long tormentous months in the russian captivity in Kursk. Follow her story: A Ukrainian Prisoner of War's Long Journey Home (New Yorker).
Pavlo Poznansky – a military of the Armed Forces of Ukraine, a brave defender of Mariupol, being gravely injuired in a battlle, was improsoned by russians and spent three month in captivity. In June 2022 this corageous hero came back to Ukraine in the framweork of POWs exchange with russia. His story is heartbreaking.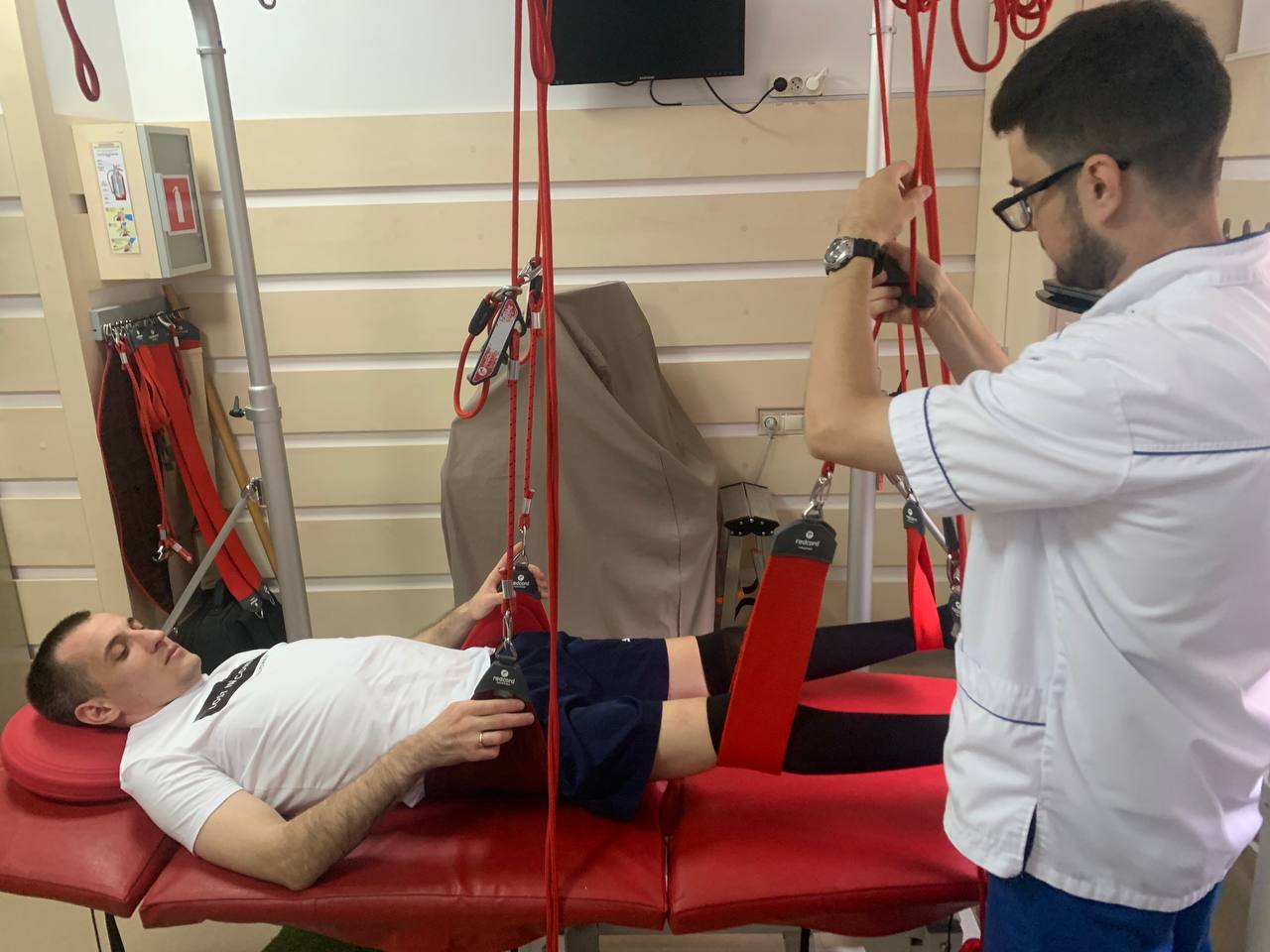 Viktoria Andrusha and Pavlo Poznansky undergo specialised rehabilitation at "Nodus" in the framework of the Charity program for the defenders of Ukraine, supported by the "KRAN" Charity Fund.
We are united in our Resistance.
We choose Freedom. 🇺🇦
Support now - anyone can help
Quick Donate with Portmone