"SVITLA SYSTEMS" Company in partnership with "KRAN" Charity Foundation in support of NODUS Charity project
December 2019
Since 2018 Svitla Systems has been a regular supporter of the charity project initiated by "NODUS" Neurological & Neurosurgical Rehabilitation Research Centre, which was specifically established for wounded Ukrainian soldiers.
As of August 2014, 193 soldiers went through the individual rehabilitation programs and 71 men received medical consultations and diagnostics.
264 warriors have been treated through the Nodus Charity project. NODUS covered 100% of treatment costs for 216 of them. 48 soldiers received a 25% discount on their rehabilitation programs.
In 2019 with "KRAN" Charity fund "Kran" Svitla Systems covered some expenses in soldiers' restorative treatment and rehabilitation.
In continue their valuable work, NODUS team would greatly appreciate all who make contribution to the financing of the non-profit Charity Project to enhance the patients' lives, maximize their functions, inspire hope, and promote dignity and well-being.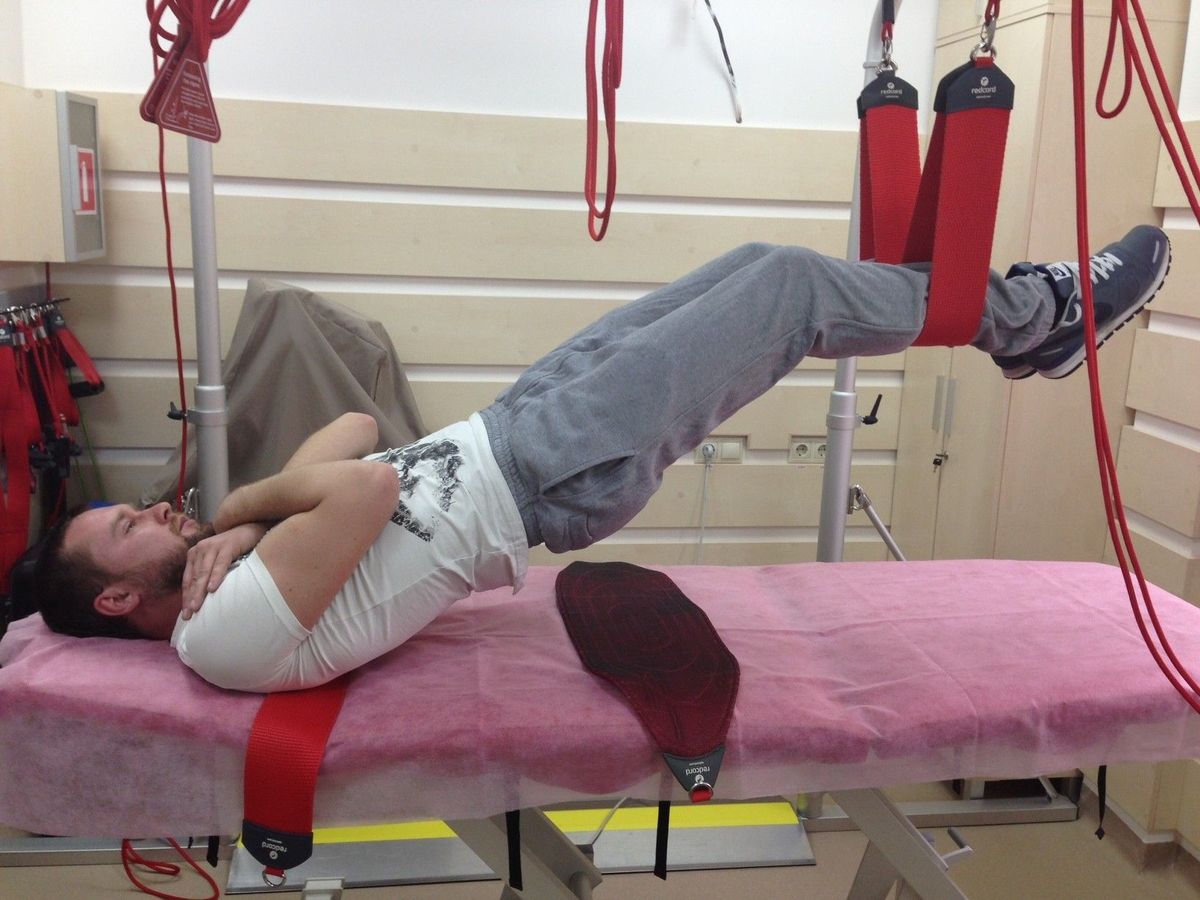 Support now - anyone can help
Quick Donate with Portmone