In fact, we wish to say: "Glory to the heroic Armed Forces of Ukraine"!
There is a strong volunteers' rear and support of our Army by the whole Nation.
We THANK YOU ❤️ for every day and night we have survived during these horrible months and years of the cruel war with russia.
The Ukrainian army impresses the enemy and all "the best" armies of the world with its courageous strategy and unpredictable tactics, but mostly with the bravery of the Ukrainian military, like Pavlo Poznansky – the Unbroken defender of Mariupol.
Pavlo, being gravely wounded, returned from the russian captivity to Ukraine. He came back from war to his beloved ones and to us.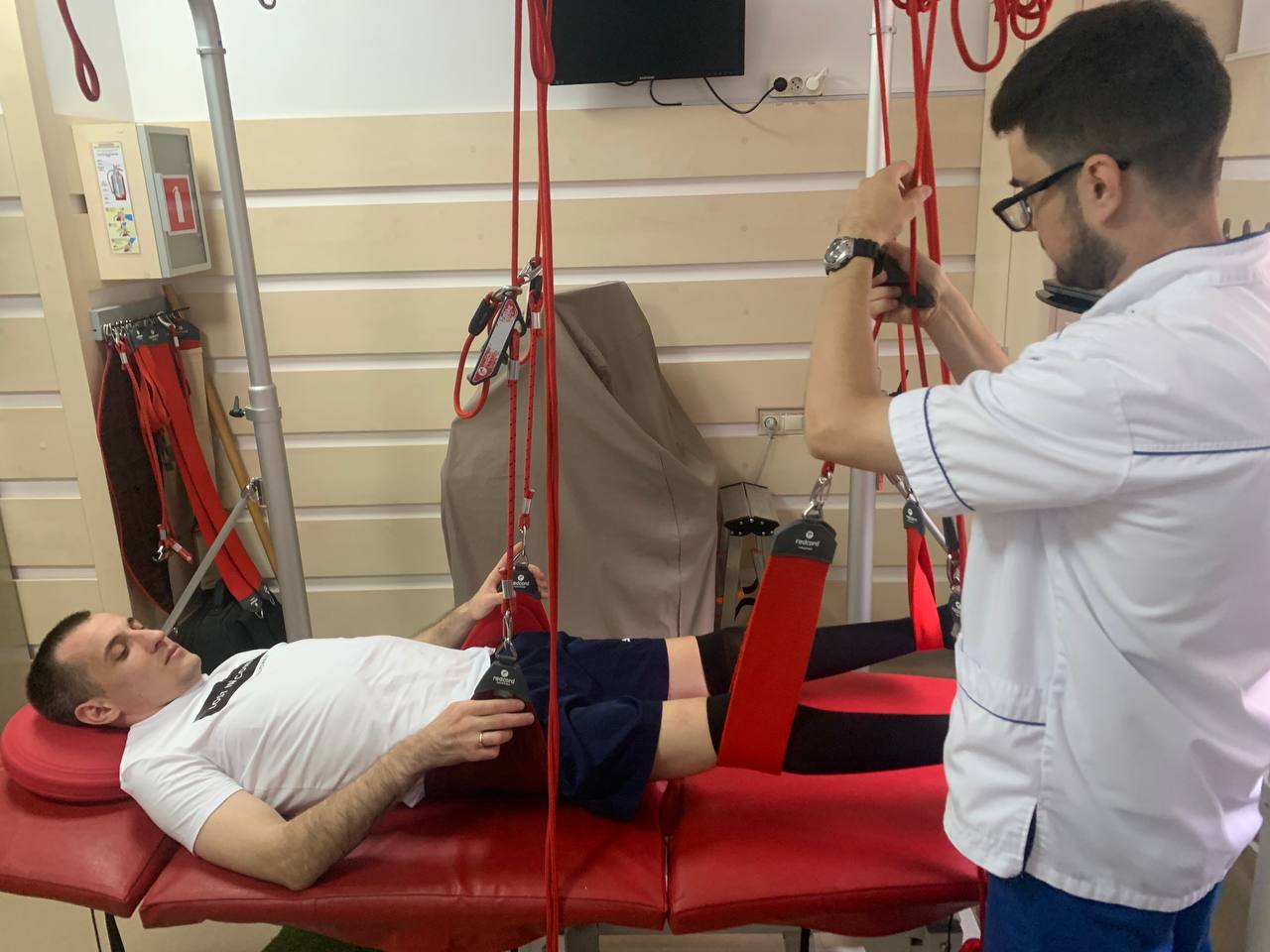 And now it is our turn to help and defend our Heroes, alive, though wounded.
We are to help them not only to be back from war but to get back to fulfilling life.
❤️ There are no small donations, every penny (every Hryvnya) goes for threatment & rehabilitation of the wounded warriors of Ukraine. Please, donate now.
Support now - anyone can help
Quick Donate with Portmone