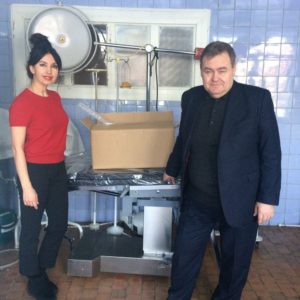 Purpose: to acquire a surgical operating table. Beneficiary: Brovary Multi-profile Clinical Hospital.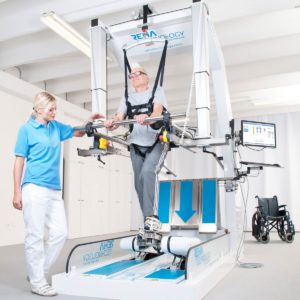 The G-EO System is the world's most advanced robotic-assisted device in gait rehabilitation. It is the only device that offers the unique feature of realistically simulating climbing stairs and can be operated by one therapist only.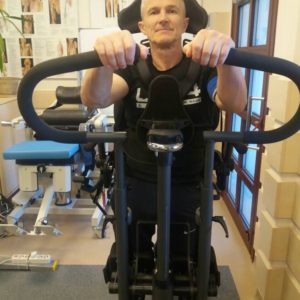 The EasyStand Glider features state-of-the-art active standing technology found in no other stander. Active standing provides lower body range of motion and upper body strengthening.